Air Conditioning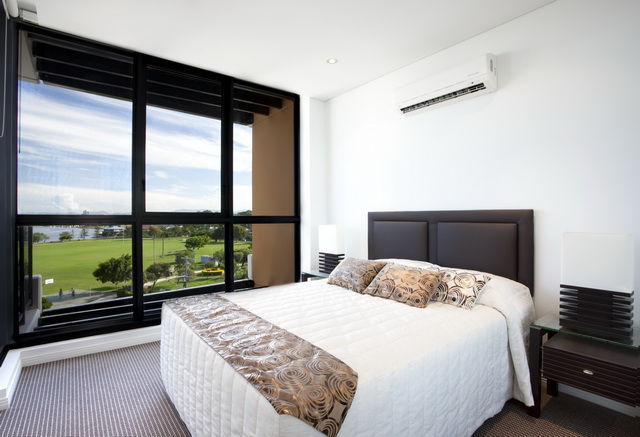 Split systems are the cheapest form of air conditioning to install and operate so if it is all year round comfort that you after, then a split air conditioning system is for you.
Split Air conditioning systems are very versatile can be installed almost anywhere
We install various types of air conditioners to suit your needs. Some of the brands include including Daikin, Fujitsu, Panasonic and many more. Most are equipped with the latest inverter technology's keeping your power bills low.
It is very important to size your system accordingly to your room size. Too small and it will heat and cool ineffectively and if it is too big it will consume unnecessary energy.. Call now for your free measure and quote.